Poul Madsen from Normann Copenhagen speaks about his new lines, the Daily Fiction and Ace Collection and shares design tips for small spaces.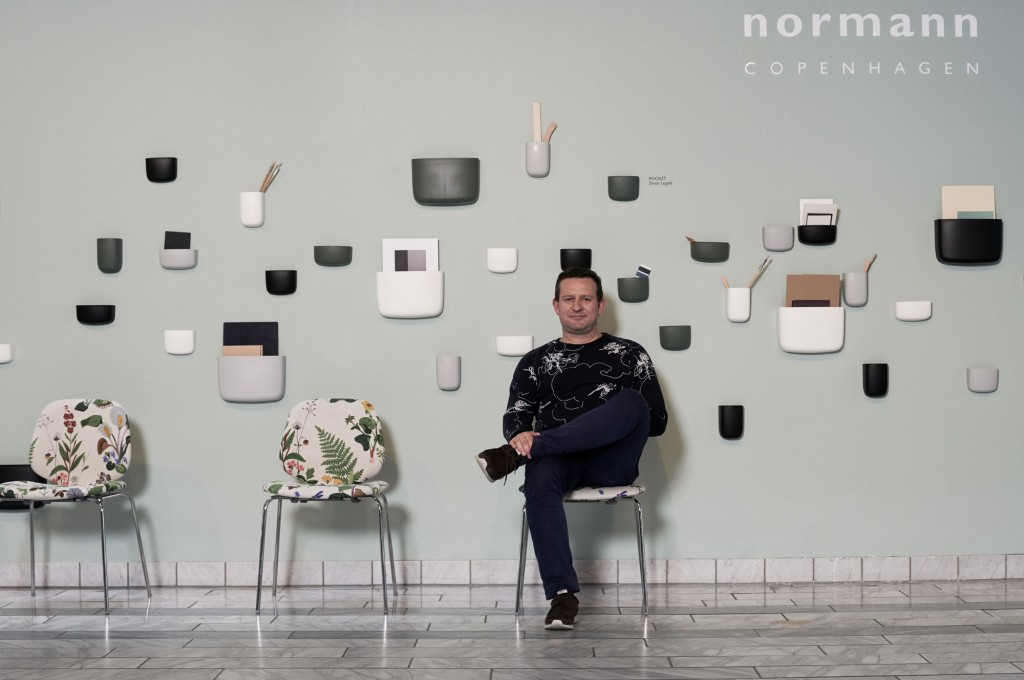 Tell me about your Daily Fiction Collection
There are two main reasons as to why we did the Daily Fiction collection. The first being that we wanted to introduce different price points within our brand and have products we can sell to our younger consumers. Secondly, we have always been inspired by fashion especially when it comes to patterns and trends so this was a perfect collaboration for us.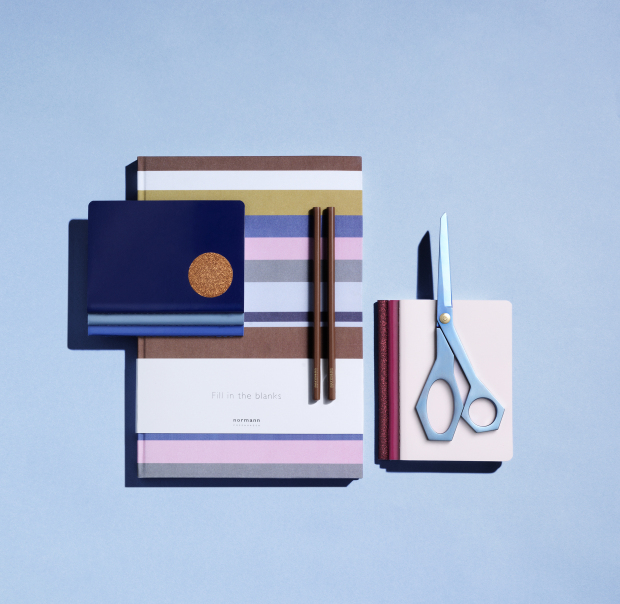 Can you tell me more about this collaboration?
We collaborated with a Danish Fashion Agency called Femmes Régionale, they have worked closely with many Danish fashion companies on fashion shows and brand concepts. The looked at current trends in colours and patterns and also what colours fit well with our existing collection for mix and match purposes. Our intent is that within our 18 colourways you can create different moods, something very masculine or something very girly, we want to inspire people to create their own Daily Fiction. There's actually already a new pipeline on new products coming soon such as traveling accessories.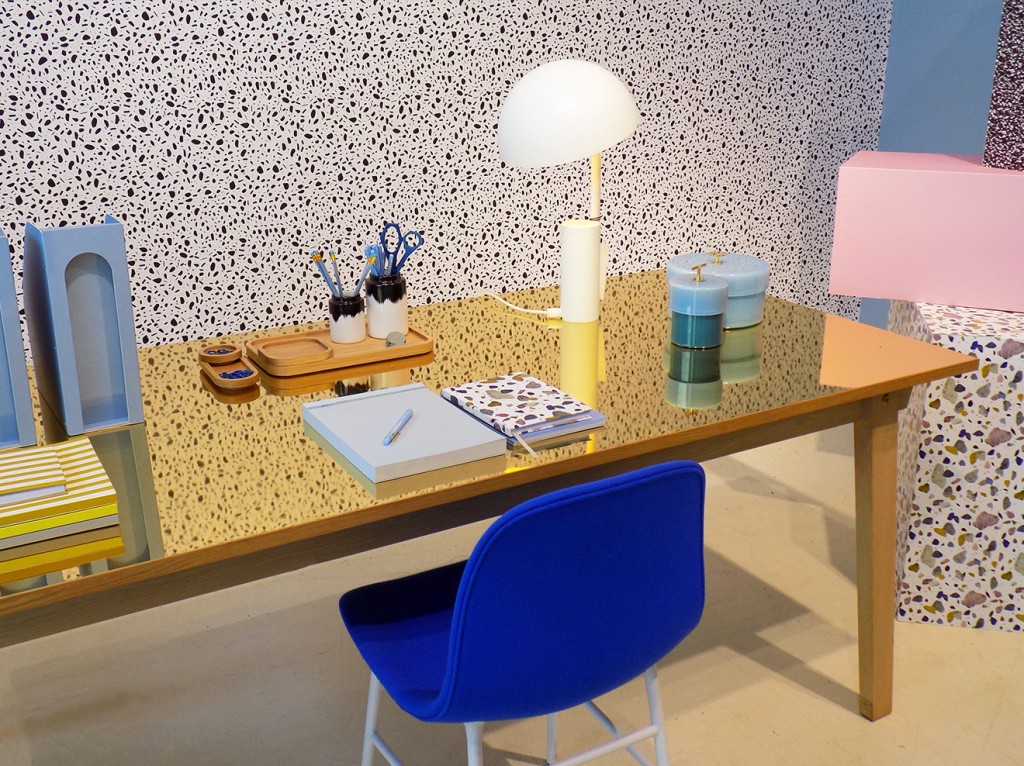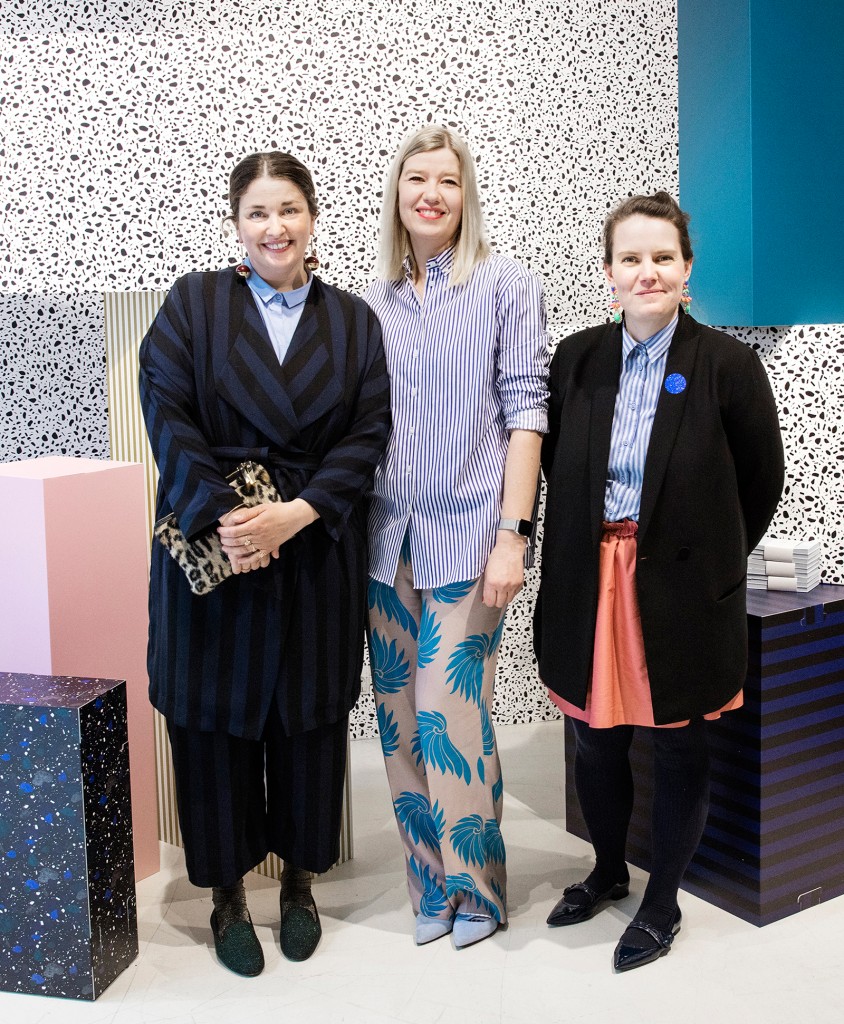 What is your personal story? How did you design your living space?
My apartment is quite big, so right now I am still getting used to the feel of it, all the rooms and space so it's quite empty but I do have all the basics such as sofa, chairs and shelves. I mix in some Normann Copenhagen but I also mix in some eclectic art which I use as a large part of the interior design, very often I will choose furniture and décor that go well with the art. I don't actually need too many things which I think is very typical of Nordic style, I have basic things and then I decorate with nice vases and design pieces. The walls and the ceiling are bright white and the floors are very bright pinewood, so the entire space is very open and light.
How do you implement colour into your interior?
I would not personally use very colourful furniture pieces because I input colour through my art. I use the explosive and dramatic nature from the art pieces to create contrast and life.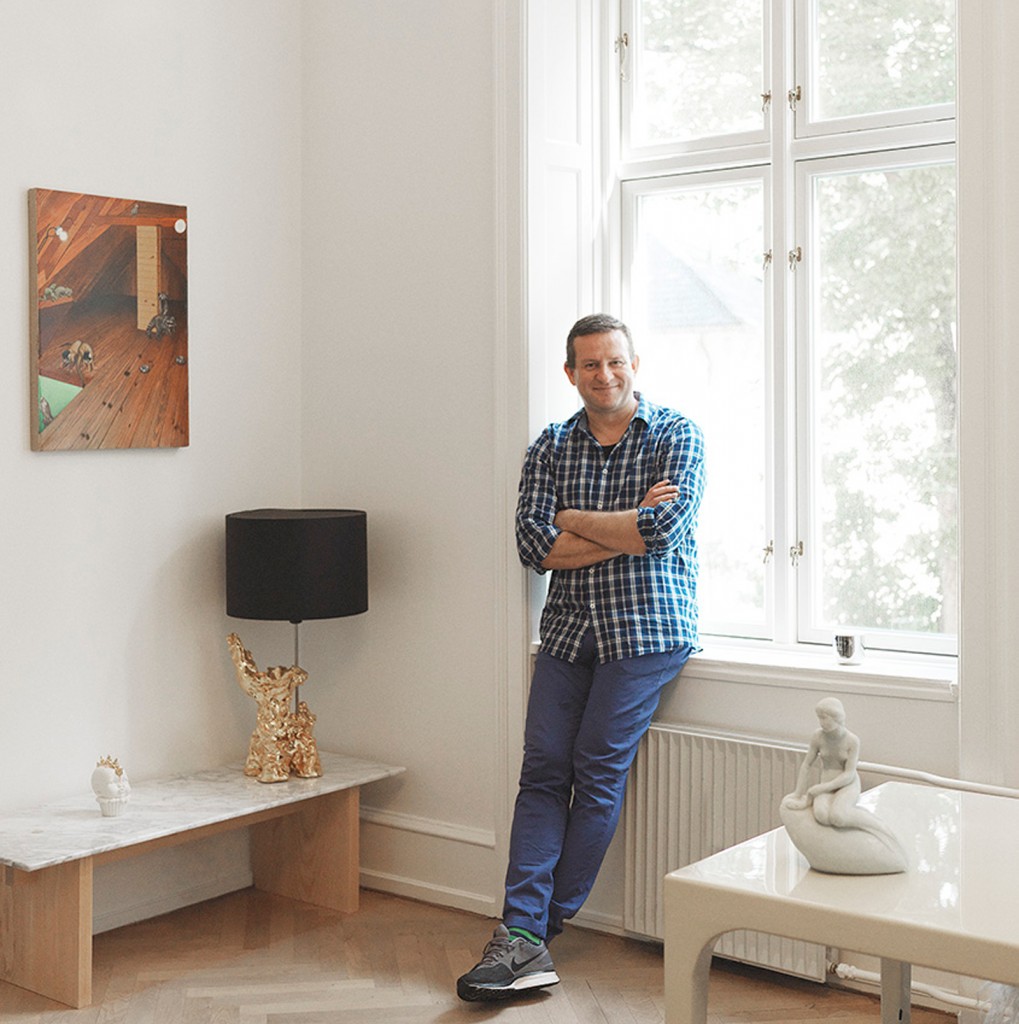 What are some design tips for small spaces?
Pick very carefully and pick something that you really love and can have for a long time that you can use in different places in your home. A lot of young people in Copenhagen mirror those in Hong Kong, they too live in small spaces.
Is that the inspiration behind your new collection?
We have just launched a new collection of flat-pack furniture. This way you can have a lounge chair that's easy to transport and at a reasonable price point. Our generation is also an online generation, so about 40% of our business is done online, so freight cost and freight issues can be a problem for us, sometimes the price to ship a sofa is unreasonable and deters our customers from purchasing it. But now with flat-pack, you can ship it as a compact package and cost maybe 40, 50 HKD. The other benefit is that we designed a special fabric for it, so you don't have to wait for it to be upholstered.